24 titles, showing 1-24 sort by PRICE ASC.
Please our Page on Facebook

Similar titles

InventoryMasters /Abebooks

dealer size:

ISBN10: 0426201493, ISBN13: 9780426201496, [publisher: Target] Item may have minor to moderate cosmetic defects (marks, wears, cuts, bends, crushes) on the cover, spine, pages or dust cover. Shrink wrap or dust cover, may be missing. Item may contain remainder marks on outside edges. Pages may contain limited notes or highlighting. Good reading copy.

[Nokomis, IL, U.S.A.] [Publication Year: 1983]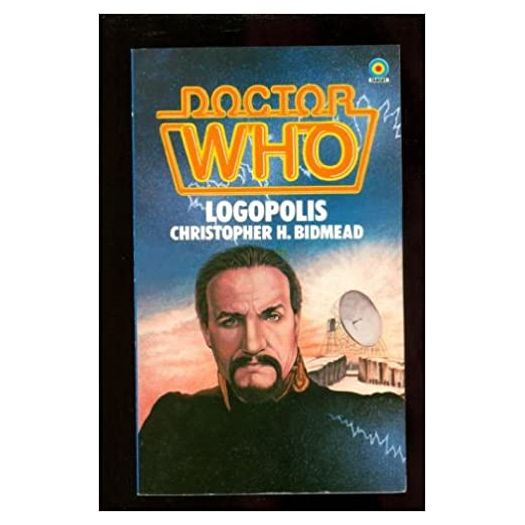 Show/Hide image
description size:
InventoryMasters via Alibris /Alibris
dealer size:
Target 1983-05-01 MMPB Very Good Item may have minor to moderate cosmetic defects (marks, wears, cuts, bends, crushes) on the cover, spine, pages or dust cover. Shrink wrap or dust cover, may be missing. Item may contain remainder marks on outside edges. Pages may contain limited notes or highlighting. Good reading copy.
description size:
DISCLOSURE: We may earn a commission when you use one of our coupons/links to make a purchase.
---
TOO Many Search Results? Refine it!