The ring always believes that the finger lives for it.



Search for "ISBN:
9004082654
, " ..
this may take at most 15 seconds ..
Our search for ISBN: 9004082654, brought up 3 title(s), showing 1 - 3. Sorting by Price Ascending.
Please our Page on Facebook

DESCRIPTION

change description size:

16

The Isseido Booksellers, ABAJ, ILAB /Abebooks

ISBN10: 9004082654, ISBN13: 9789004082656, [publisher: Brill] Ed. by M. Th. Houtsma, T.W. Arnold. R. Basset and R. Hartmann. Reprint ed. 4to. 9 vols. Many illus. on 90 plates. Original cloth, slightly stained, two plates (No. 14-15) of vol. 5th, slightly damaged.

[Tokyo, Japan] [Publication Year: 1987]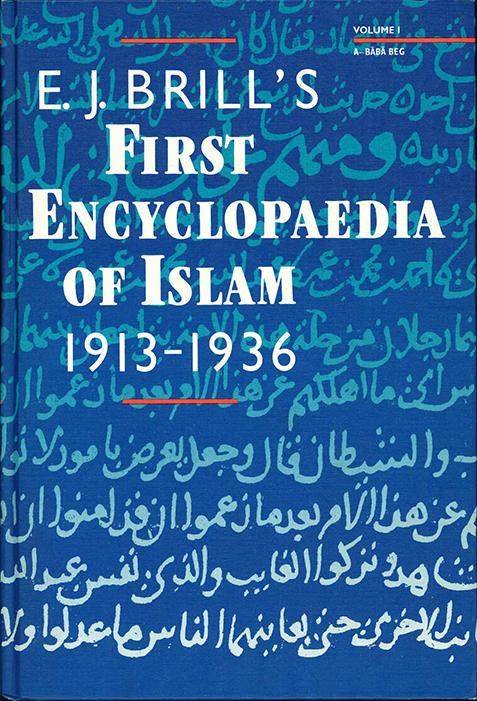 Show/Hide image
Don Kelly Books /AbebooksUK
ISBN10: 9004082654, ISBN13: 9789004082656, [publisher: E. J. Brill, New York] Nine volumes b&w illustrations and maps. Reprint of the original "A Dictionary of the Geography, Ethnography and Biography of the Muhammadan People" , published between 1913 & 1936, with over 9,000 alphabetically arranged articles, ranging from 50 to 50,000 words. The top edge of each volume is foxed, but does not affect the pages. Heavy item, may attract additional postage.
[london, United Kingdom] [Publication Year: 1987]
ExtremelyReliable via Alibris /Alibris
Brill 1987-12-31 Unabridged. Illustrated. Hardcover Fair Buy with confidence. Excellent Customer Service & Return policy. Ships Fast. 24*7 Customer Service.
DISCLOSURE: We may earn a commission when you use one of our coupons/links to make a purchase.
---
TOO Many Search Results? Refine it!